ESR4 Nudging children towards healthier food choices (preadolescents)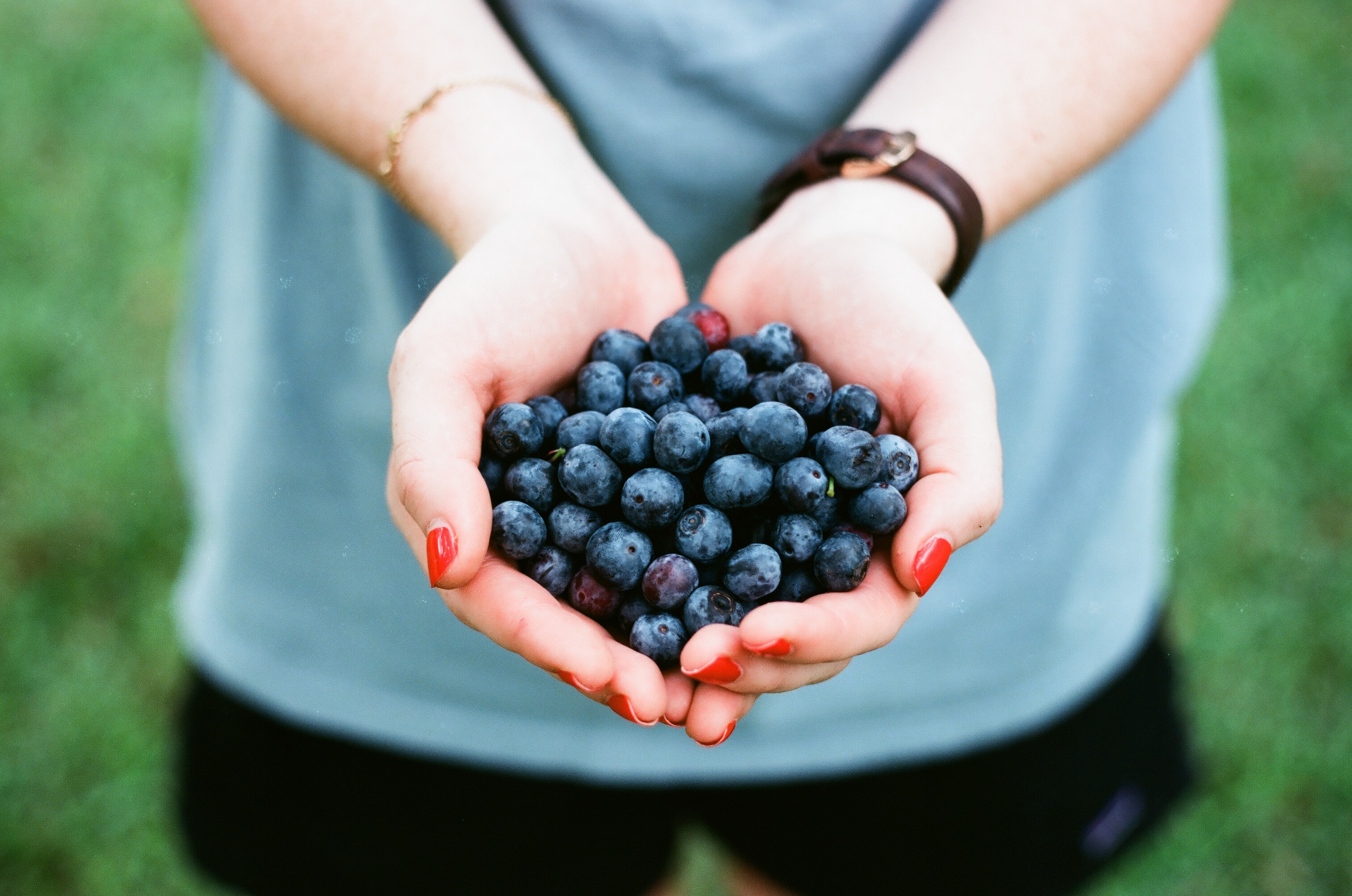 Objectives:
(1) To develop influential nudging interventions to lead children to healthier eating habits.
(2) To examine the impact of nudges on feelings of autonomy and intrinsic motivation for healthy food choices.
(3) To understand the effects of nudging interventions over time.
Expected results:
Given the strong need for a positive and enabling food environment for in early adolescence, it is not yet understood whether the nudging approach helps to internalize rather than undermine the intrinsic motivation to choose healthy foods. As such, this project will provide insights about the effectiveness of nudging interventions among pre-adolescence children by examining the underlying motivational choice processes that play a role in children's response to the interventions. 3 papers submitted.
Planned secondments:
(1) Academic research project through a secondment with INSEAD, during 4 months, directed to conduct an experiment to better understand effects of nudging among children within the research program of the behavioural lab.
(2) Applied project: implications of intervention studies in the public sector at the Netherlands Nutrition Centre Foundation, 4 months.
Here you can see  a video of Roselinde presenting herself and her research:
Papers by ESR4
Dutch Preadolescents' Food Consumption at School
Blogposts by ESR 4
School-based interventions to promote water consumption
ESR4, food choice, nudging, pre-adolescents