ESR8 Factors influencing new parent's healthy eating behavior (preschoolers)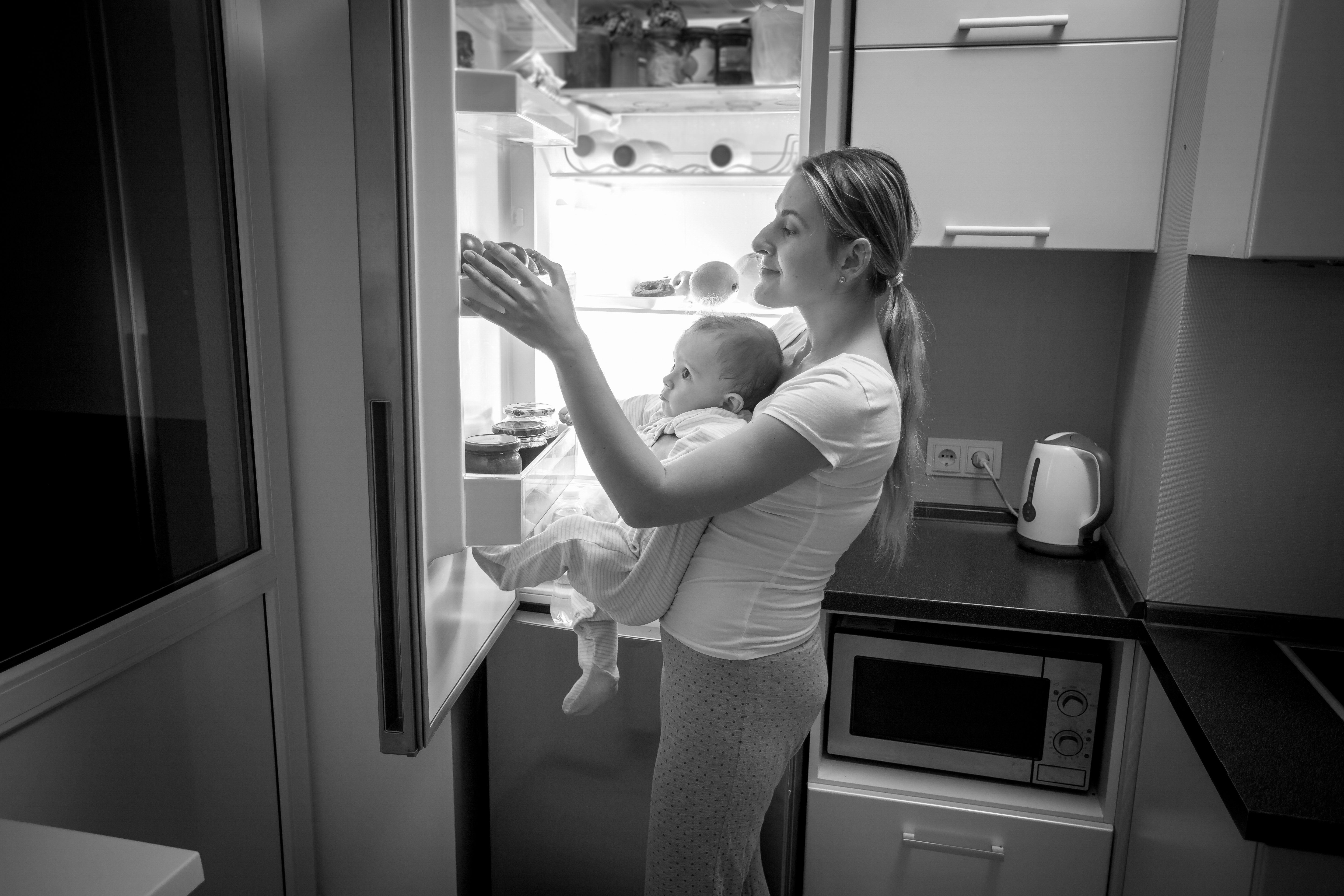 This research will investigate the main barriers for healthy eating in the family food environment with focus on new parents
The study will involve 3 main parts, as shown in the figure below:

Flowchart summarizing the main steps of the research project
In part I, a cross-cultural study involving 3 countries, Denmark, France and Uruguay will investigate the main barriers for healthy eating among new parents. Qualitative problem-centered interviews and social media content analysis will be conducted to explore cultural, socio-economic and gender role differences that might impact the healthiness of eating behaviours in the transition to parenthood.
Part II will combine the main barriers shared by parents in a Socio Cognitive construct. The application of the construct may allow to distinguish which stage of food behaviour is more challenging for parents and families.
Based on parents' narratives, practical solutions applying Nudging and Social Marketing strategies will be proposed/tested to overcome parents´ difficulties in acting upon their favourable intentions to eat healthy. This will be the aim of Part III of the research project.
Podcast: Foodwiser
Publications by ESR 8
Blog posts by ESR8
blogs, ESR8, family, feeding practice, parents, podcast