Experiences ESR7 Kaat Philippe – Secondment Institut Paul Bocuse, Ecully, France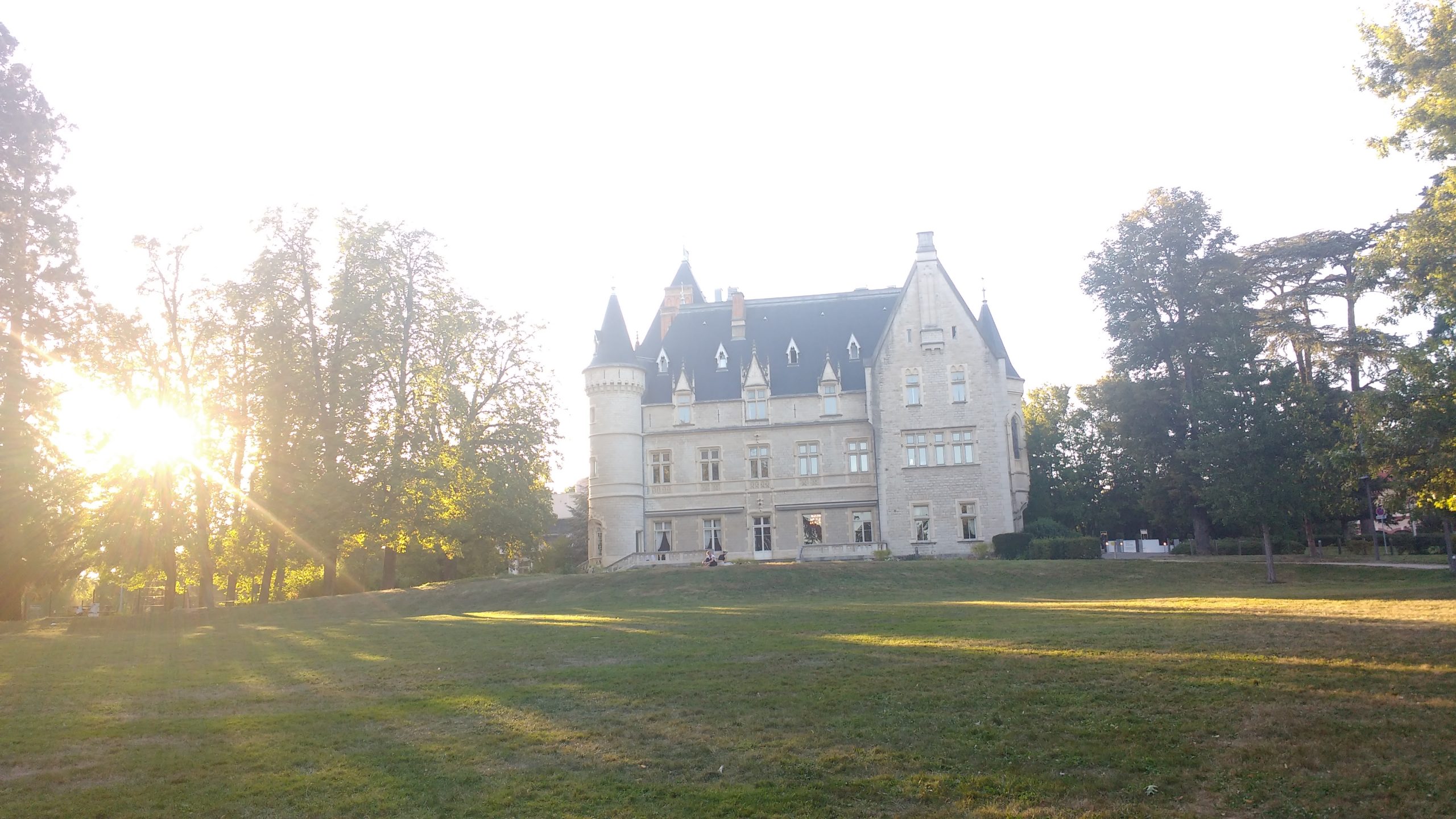 First of September, back to school! Well, this year I could share children's excitement to go back to school as I was about to start my secondment at the Research center of Institut Paul Bocuse in Ecully (France) in September 2019.
A new environment, a new team, and a new research topic, exhausting but definitely a very interesting experience. During my secondment, I was part of the Cognitive science team (under supervision of Jérémie Lafraire) that focuses on the different cognitive mechanisms involved in the relationship between man and food. I had the opportunity to collaborate on Abigail Pickard's (ESR10) PhD project that investigates the development of preschoolers' thematic categorization abilities and the links with food rejections (food neophobia and pickiness). Together, we adapted her study material used in the USA to be suitable for French children. Honestly, it would surprise you how different children's food habits are in those two countries. In the USA, every child knows the combination of peanut butter and jelly. In France, on the contrary, the children would frown if they'd be offered this, and this is just one example. Our own experiences with living in France, questionnaires filled in by parents, and tests with children helped us to gain insights in preschoolers' eating habits in France, and accordingly create the appropriate test material. In January 2020, we conducted our final tests with 139 children in a preschool in Lyon, and we can't wait to finalize the statistical analyses and disseminate the results.
Besides, this secondment offered me the opportunities to exchange knowledge and experiences with my fellow researchers at the institute, attend research seminars, and finally yet importantly, taste the delicious lunches prepared by the students at the Institut Paul Bocuse. After all, it is a renowned International School of Culinary Arts, Hospitality, and Food Service Management.
cognitive science, ESR7, food habits, Institut Paul Bocuse, preschoolers, Secondment