Starting a new position during a pandemic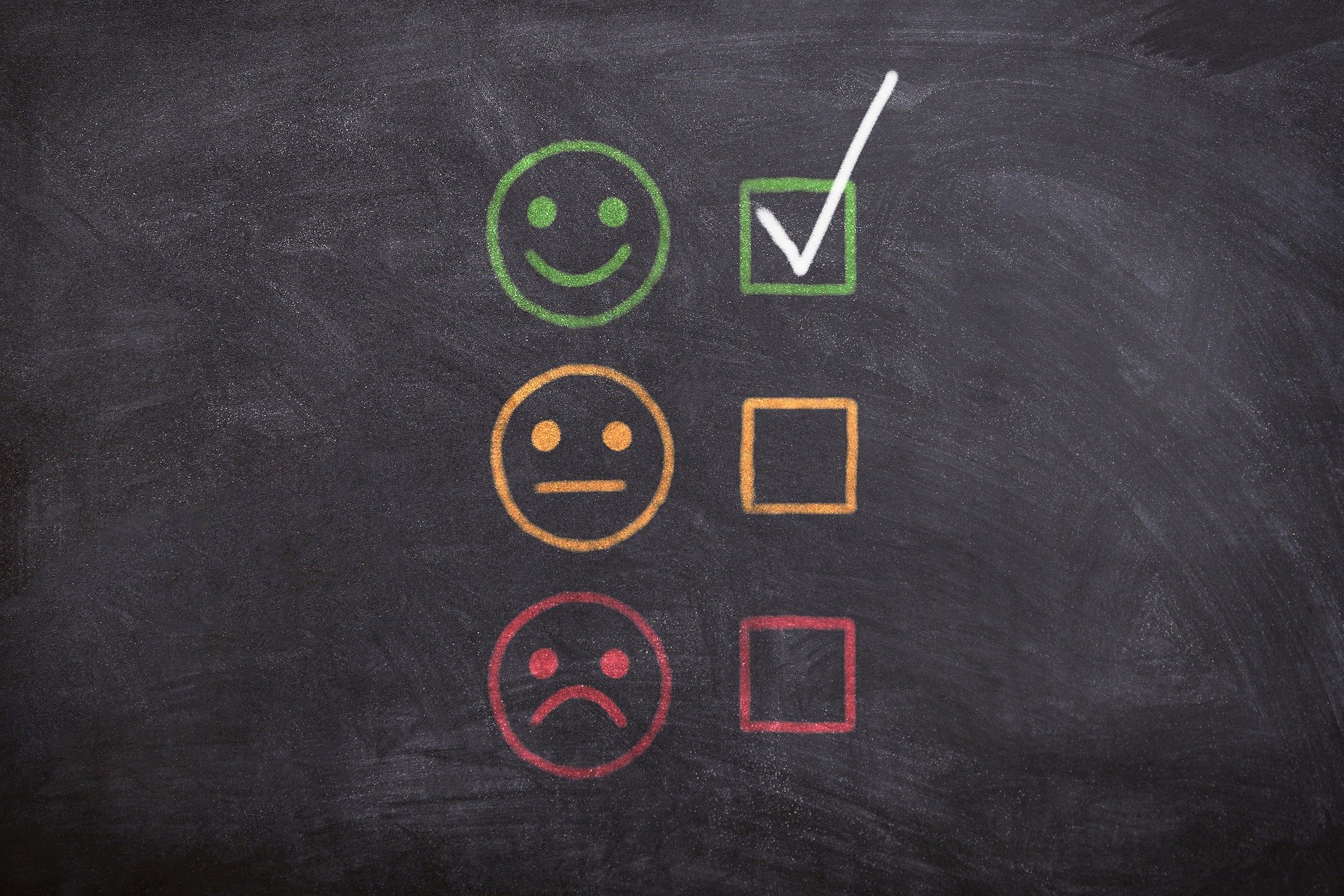 When I got offered the junior researcher position in Wageningen I got extremely excited. Just after completing my Masters, I was planning on moving to the Netherlands as I am originally from Germany.  Besides new opportunities a new environment and exciting job tasks, I imagined myself getting to know my new colleagues, participating in interesting conferences and meetings. Sooner than later I realised that these were naive expectations during a pandemic!
Don't get me wrong, I am grateful for getting the opportunity to work in such an interesting field. During my Masters in Behavioural Science, I always wanted to focus on health and eating behaviour. I was very lucky getting the chance to work in that exact area right away! Especially when having in mind that many people are losing their jobs or having problems finding one due to the Covid-19 situation.
Nevertheless, starting a new position during a pandemic is challenging. When I started at Wageningen University and Research as a junior researcher in October this year, we were still allowed to come to the office for one or two days per week. Excited to get started, I found a room in Wageningen for the first 4 weeks. The first day on campus was great. I met my supervisor, Gerry Jager, was shown around the office and was introduced to many colleagues. Although there were already measures in place, I enjoyed going to campus and working from the office I was assigned to. However, after a few weeks of working, the situation already changed due to the second wave of Covid-19. Everyone was asked to work from home as much as possible and we were advised not coming to campus if we don't need to for our study. Luckily, we are still in the preparation phase of our first project which makes it perfectly fine working from home.
However, as a person who usually loves being with other people and having social contacts, working from home 5 days per week can be challenging. It took me a while to adjust and to structure my day in a way to stay productive and virtual meetings and coffee breaks help to still meet new colleagues and to talk about the progress of studies or just about how everyone is dealing with the situation. It gives me a foretaste of how it is going to be when everything goes slowly back to normal. Instead of complaining about adjustments like switching to online workshops instead of flying to Florence, I decided (after a while of wining about that) to looking forward to all the opportunities and meetups which will come in the future and be grateful to have such an exciting job which is not affected by the crisis.
When you can't do the things you are usually doing and always took for granted, like meeting new people, visiting friends in other countries, going to the gym or celebrating Karneval (yes, I am from Cologne) you learn to appreciate them on a whole different level. Not doing the things I would usually do opened my mind to try new hobbies, like mountain biking, trail running or virtual games nights.
Despite the ups and downs many of us are experiencing at the moment I am grateful for the opportunities I got and to connect with colleagues and friends from all over the world virtually.
Covid-, ESR5, new job, pandemic