New paper: Can children use temporal sensory methods to describe visual and food stimuli?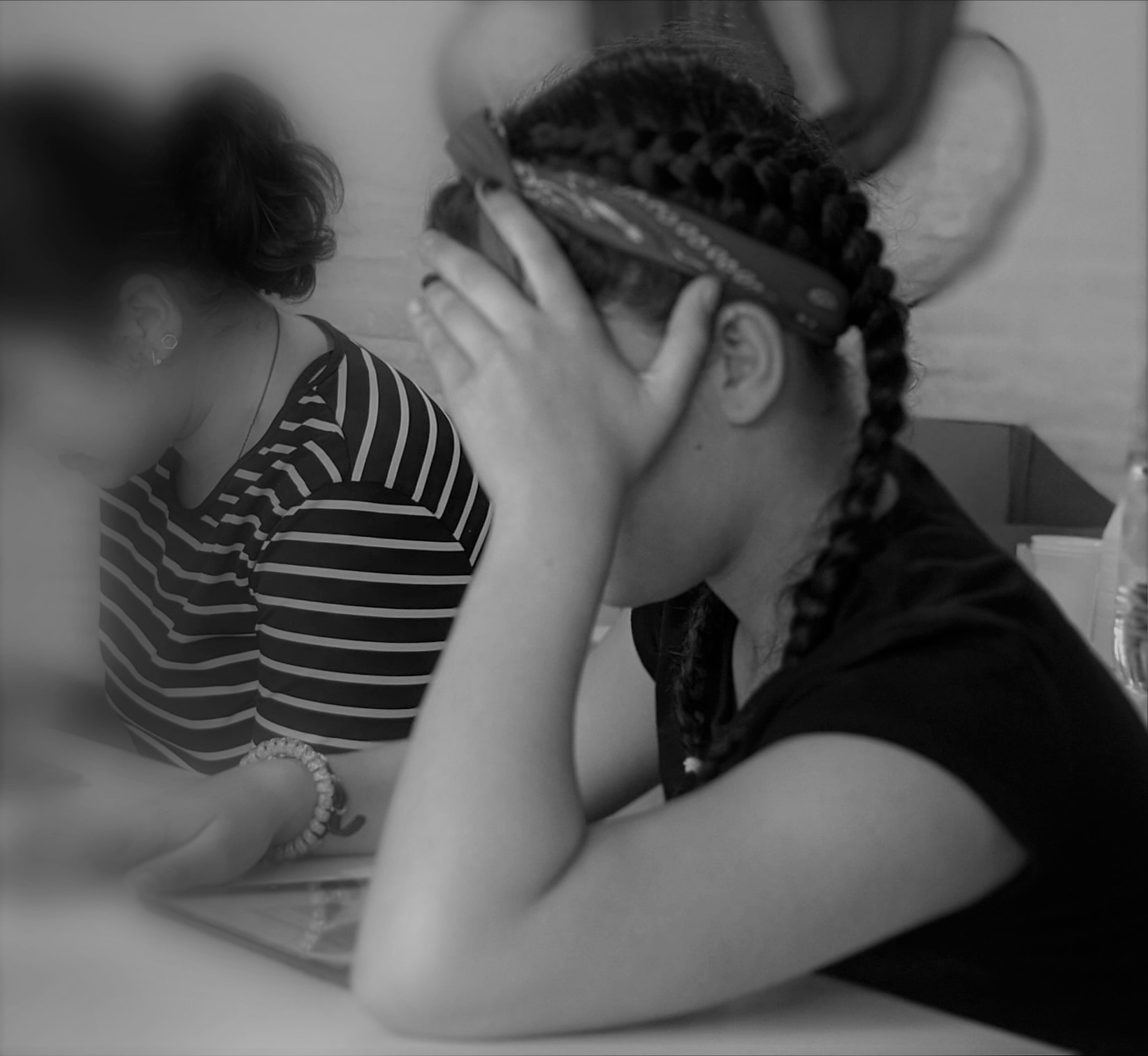 18.05.2021 Blog , News , publication
Research suggests that children can use sensory temporal methods to describe visual stimuli, but refinements are needed for the characterization of food products.
Ana Laura Velázquez
Universidad de la República Uruguay
There is no doubt that children's input is essential to develop successful healthy products. Sensory methods need to be adapted to children's cognitive abilities to understand how they perceive food. Although several  methods have been successfully applied with children, temporal sensory methods have been rarely used. These methods are used to study how we perceive changes in the sensory characteristics of a food product from  the moment we place them in our mouth until after we swallow them. A study was conducted to explore children's ability to use two popular temporal methods, temporal check-all-that-apply (TCATA) and temporal  dominance of sensations, to describe visual and food stimuli. Results showed that children understood the rationale behind both methods and could use them to describe the how colored circles changed over time.  However, children faced challenges for using the methods to describe vanilla milk desserts. Although they were able to describe the sensory characteristics of the products, they were not able to accurately describe how  these characteristics changed over time during consumption. These results suggest that further methodological refinements are needed to use TCATA and TDS to characterize food stimuli with children.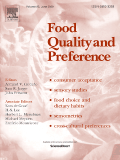 Reference
Velázquez, A. L., Vidal, L., Varela, P., & Ares, G. (2020). Can children use temporal sensory methods to describe visual and food stimuli? Food Quality and Preference, 86, 104002. https://doi.org/10.1016/j.foodqual.2020.104002
Children, ESR11, sensory characterisation, TCATA, TDS, temporal methods