Get to know the early stage researchers – interview with Abigail (ESR10)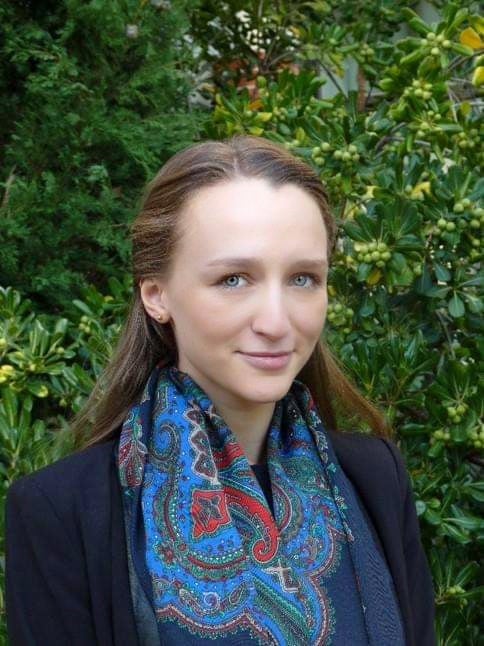 In this video you will meet Abigail Pickard whi comes from the North of England, but is now on her way to a PhD through her ESR position at Institut Paul Bocuse in Lyon, France.
In her project she will work on food rejection in preschoolers : where they come from and how they can be mitigated. In particular she will study food categorization in young children and the link with neophobia and food pickiness.
cognitive development, ESR10, pre-schoolers